How can we help?
There is a great deal of technology available that will make your company more profitable or more efficient. You may even have specific people allocated to identifying and evaluating new technologies that may be beneficial to your company. Depending on your business model, you may be inundated with vendors who promise that adopting their technology will save you money and increase productivity. In the absence of clear guidance, many businesses will make ill-informed decisions.
How do we achieve this?
Design that focuses on quality business requirements and practical solutions
Deliver business efficiency enhancement for our clients, via smart integrated applications and automation techniques
Focusing on small and medium sized businesses, we are able to deliver cost effective solutions
As an experienced business software development company, we put user experience at the core of all the solutions we develop. Our approach starts with the user - we develop software for the needs of your business, and your users are always at the centre of the value provided by our solutions.
Contact us
Digital Transformation
What is digital transformation?
Digital transformation is a term used to describe the shift that businesses are, and have been, experiencing in terms of incorporating technology into all aspects of their business, improving both colleague and customer experience. This transformation isn't changing what businesses do, but rather how businesses do what they do.
Essentially, a digital transformation fundamentally changes how businesses provide value to their customers and streamline their processes. It's a reminder that the products and services that your company uses during day-to-day operations, no matter how big or small, might need a new medium — technology.
What makes us different
Since 1992, Tigal has helped to develop, distribute and support a wide variety of highly specialised business and data management solutions.
Focusing particularly on addressing the unique challenges found in growing companies, Tigal's bespoke software development team has extensive experience in building custom database and business integration applications. Using the latest technology and a highly collaborative design process, this team has an impressive track record of providing innovative systems that deliver tangible business benefits.
In addition to the SME businesses that we have helped, you can see from the list of clients below that we have provided consultancy and software development to some of the UK's largest organisations.
Some of the businesses we have helped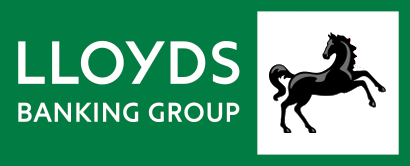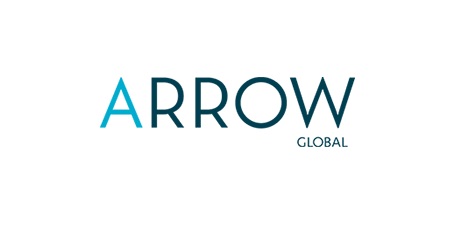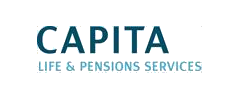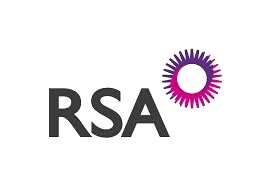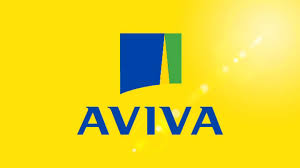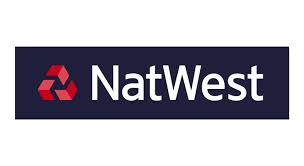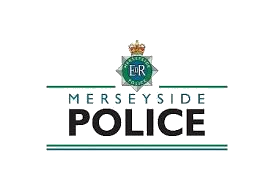 Services
We are specialists in small and medium sized businesses
Our experienced consultants have a track record of improving client business analysis capability through organisational development, whilst also providing business analysis services to execute the business analysis activities to deliver project deliverables.
Our business and technical analysts can take full responsibility for your business analysis or supplement your team, working on business process design and process re-engineering, feasibility studies and options development.
If you're keen on improving how one or more aspects of your organisation work, we can help you achieve this by helping you develop a bespoke software system. This is a system that, unlike off-the-shelf packages, is designed to fit how your company operates and solve a specific issue.
We have designed several bespoke or customised systems for clients from different fields, helping them achieve specific goals. We will be happy to do the same for you.
Our business efficiency and automation software solutions make your organisation more profitable and give you a massive competitive edge.
They are designed bespoke to your exact requirements and business vision.
Our experience in web application development enables us to intuitively know what will work and what will not work in terms of making the system easy to use.
Your users and customers will be able to comfortably interact with the system in no time as it will be designed with them in mind from the start.
They will find that the application anticipates what they want to do and helps them to do it. In this way, the users of your application take a short time to master your system, and quickly become more productive.
Contact Us
Tigal
Helping businesses to realise and enable their full digital potential.
Registered Address
Tigal Ltd
Cloth Hall, 150 Drake Street
Rochdale, OL16 1PX